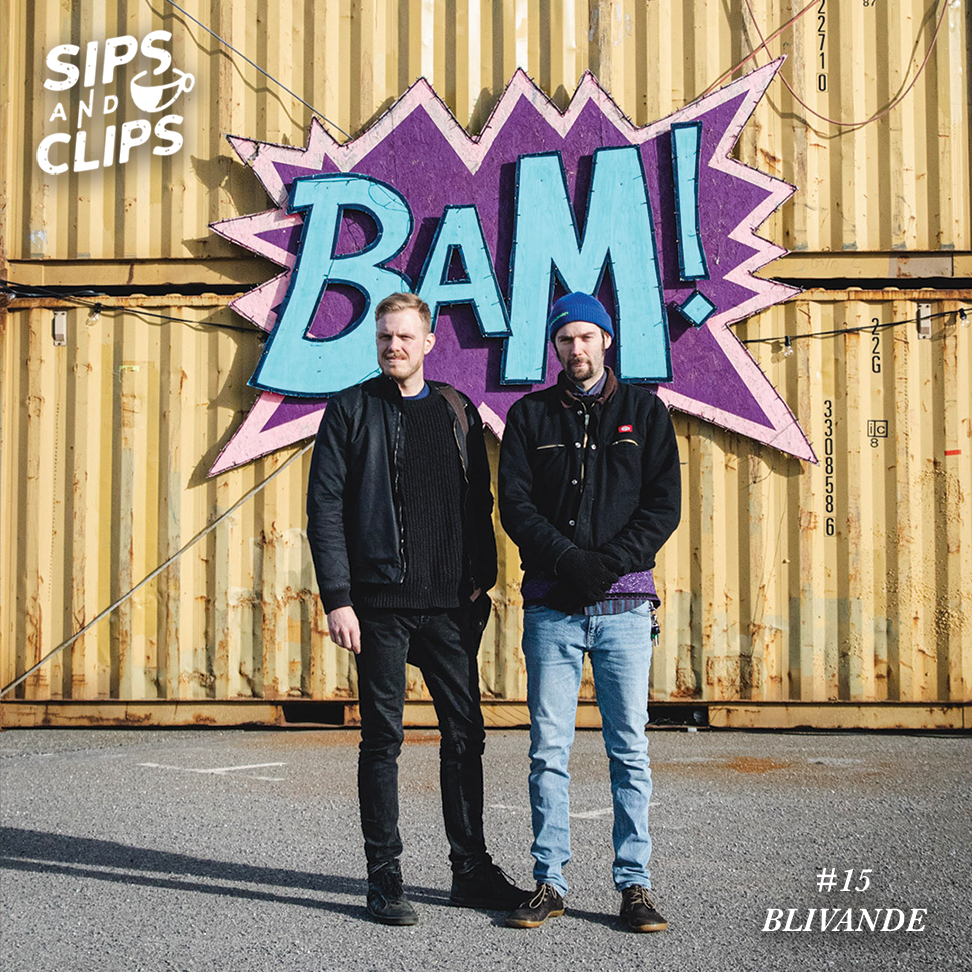 'Blivande' means 'becoming', and that's exactly what this experimental community center is constantly doing. A creative hub subtly placed in the suburb of Frihamnen, Blivande is comprised of two essential parts... A large house serving as a coworking, workshop and event space; yet more interestingly, a plethora of worn in shipping containers refurbished and turned into art galleries, venues, and a self described "secret experience" among more in the square outside. At the same time, it's so much more.
All I know is I can promise you've never seen something quite like this concept, and that's simply because there is nothing else out there like it. To say more would be spoiling the story, so we'll just let Hampus and Hugi tell it in this episode!
Find Blivande at blivande.com.