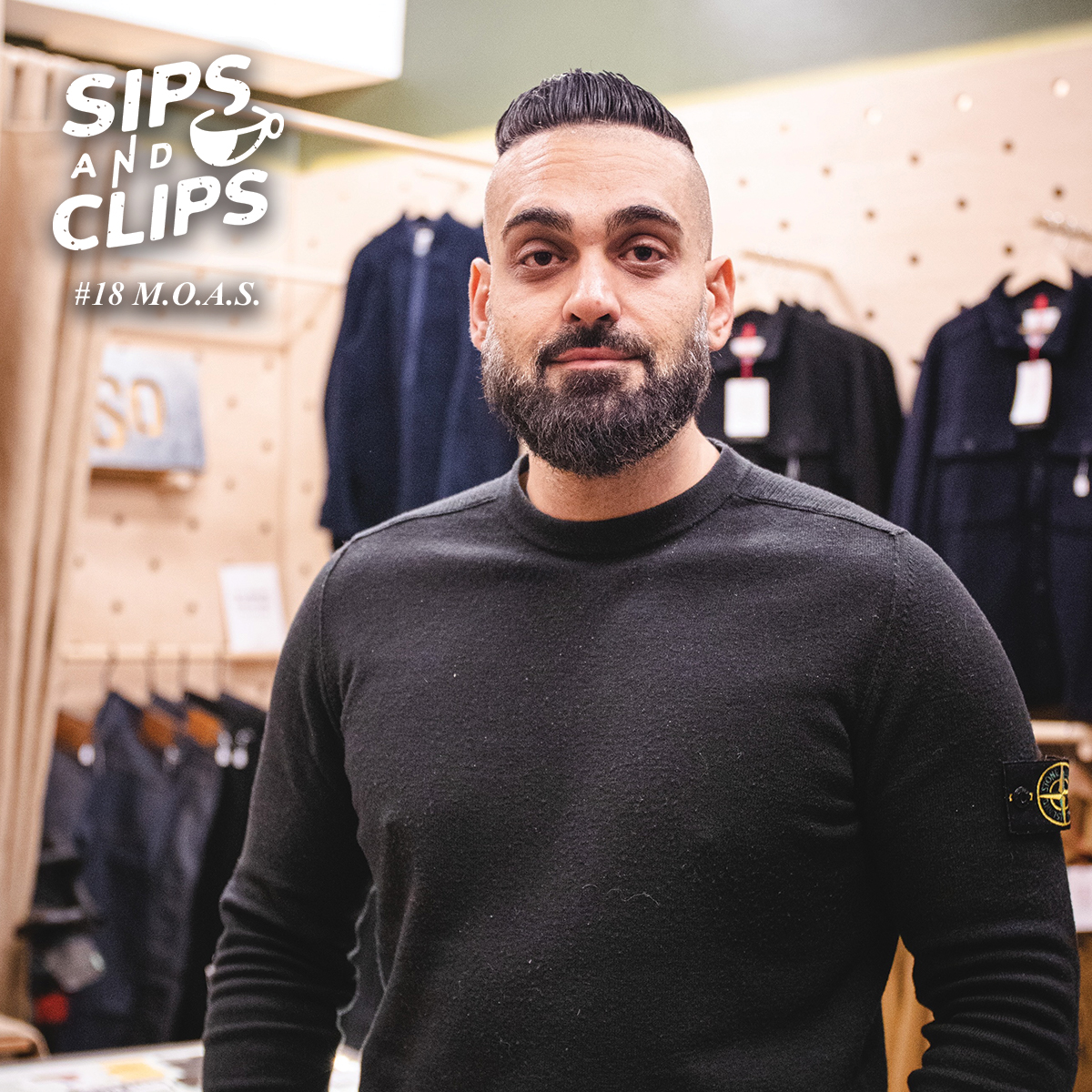 This episode is NSFV (Not safe for Vegans), sorry about that. 
For some people, Kebab is a just a quick lunch. For some of us, it's a lifestyle, but for Jiray Seropian, it's everything.
After travelling the globe in search of the greatest kebab in existence and noticing a severe lack of quality meat in his home country, Jiray knew what he had to do. In this episode, hear how one man with no culinary background transformed his love for street food into a restaurant and movement that would change the Stockholm kebab scene forever.  
Follow Jiray's worldwide food reviewing adventures on Instagram @kebabspotting, and find M.O.A.S. at meatonastick.se