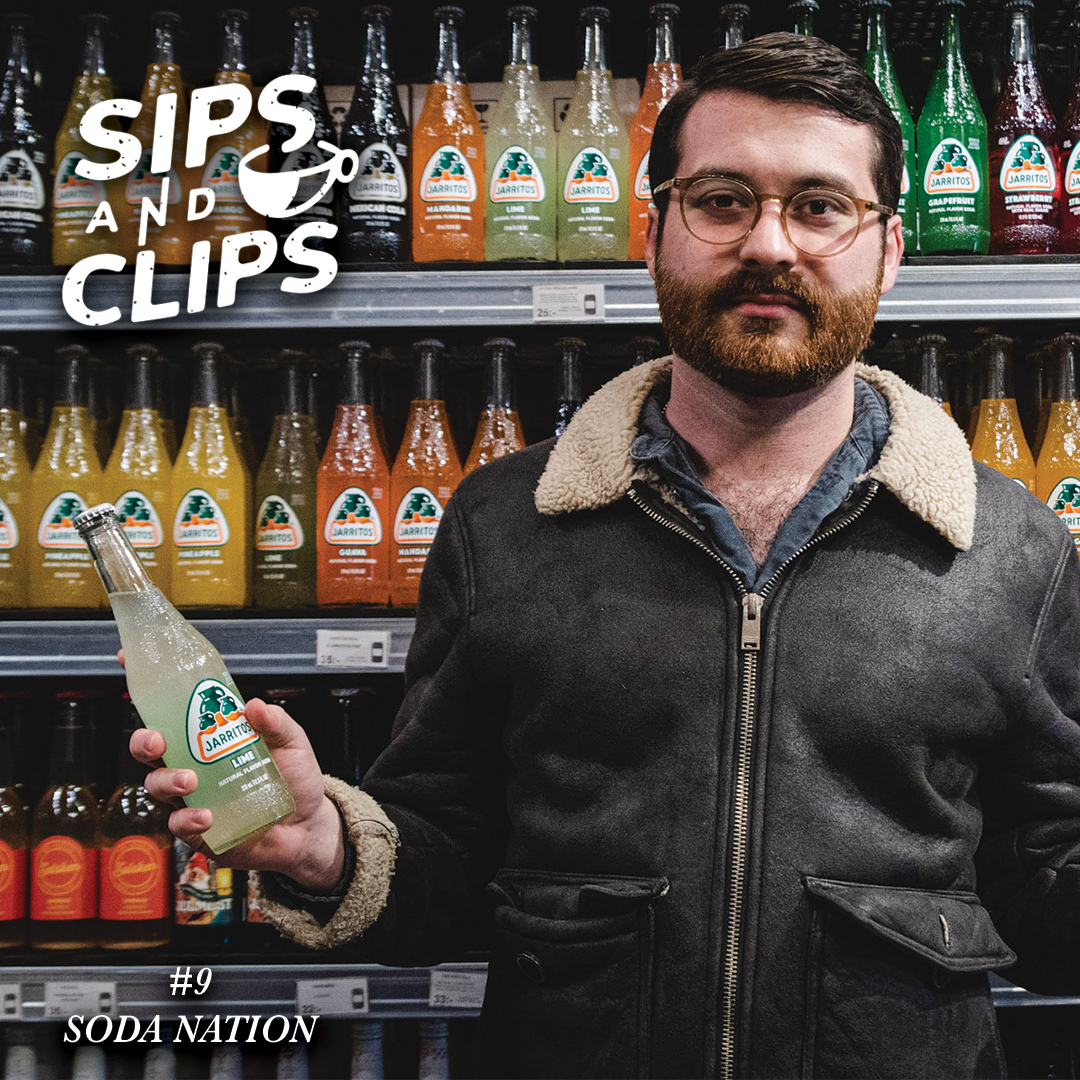 You thought you new everything there was to know about soda.. but you clearly haven't met David Gray. Proudly the owner of Stockholm's sole soda shop, "Soda Nation", David thrives in the soda trade small scale and whole sale worldwide. When I first met him at his storefront, he said he "Just wanted to make soda fun again," and I can truly say I've never met someone so knowledgeable about all things fizzy.
-
Though not the biggest storefront, hundreds and hundreds of unique drinks from around the globe line the towering shelves of it, updated regularly in and out of season. Much of what you find within will be impossible to find anywhere else in town.
-
Find Soda Nation at sodanation.se
-
Sips and Clips is released bi-weekly on Saturdays. Keep up and interact with us in between episodes @sipsandclips on Instagram!