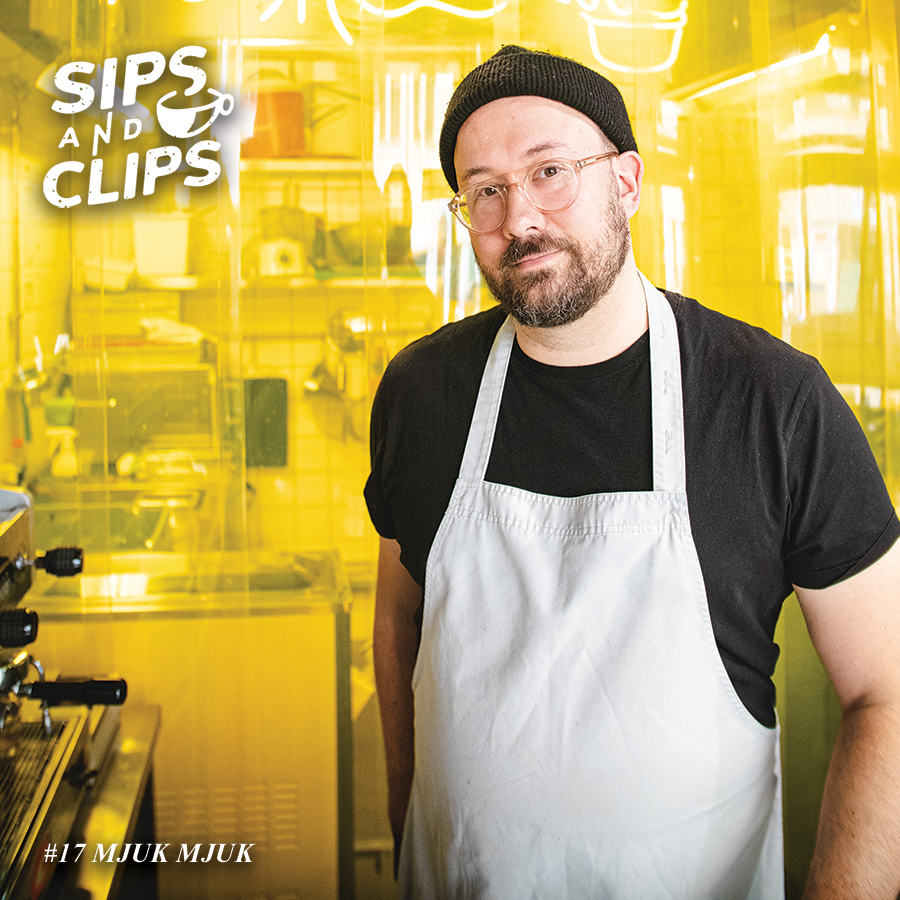 Mjuk Mjuk ain't your momma's ice cream shop. In fact, it ain't an ice cream shop at all. It's a soft gelato parlor straight from heaven.
Jeremy Dipaolo dreamed of working with something he was passionate about after relocating to Stockholm, so he took a trip to Italy to be trained by the ancient Wizards of Gelato and returned to change one city forever. Intentionally different than any other ice cream shop in town, Mjuk Mjuk has become a meeting hub and key business in the community it's settled in. The story of its conception is just as interesting as the storefront and desserts they curate within.
Find Mjuk Mjuk at mjukmjuk.se.