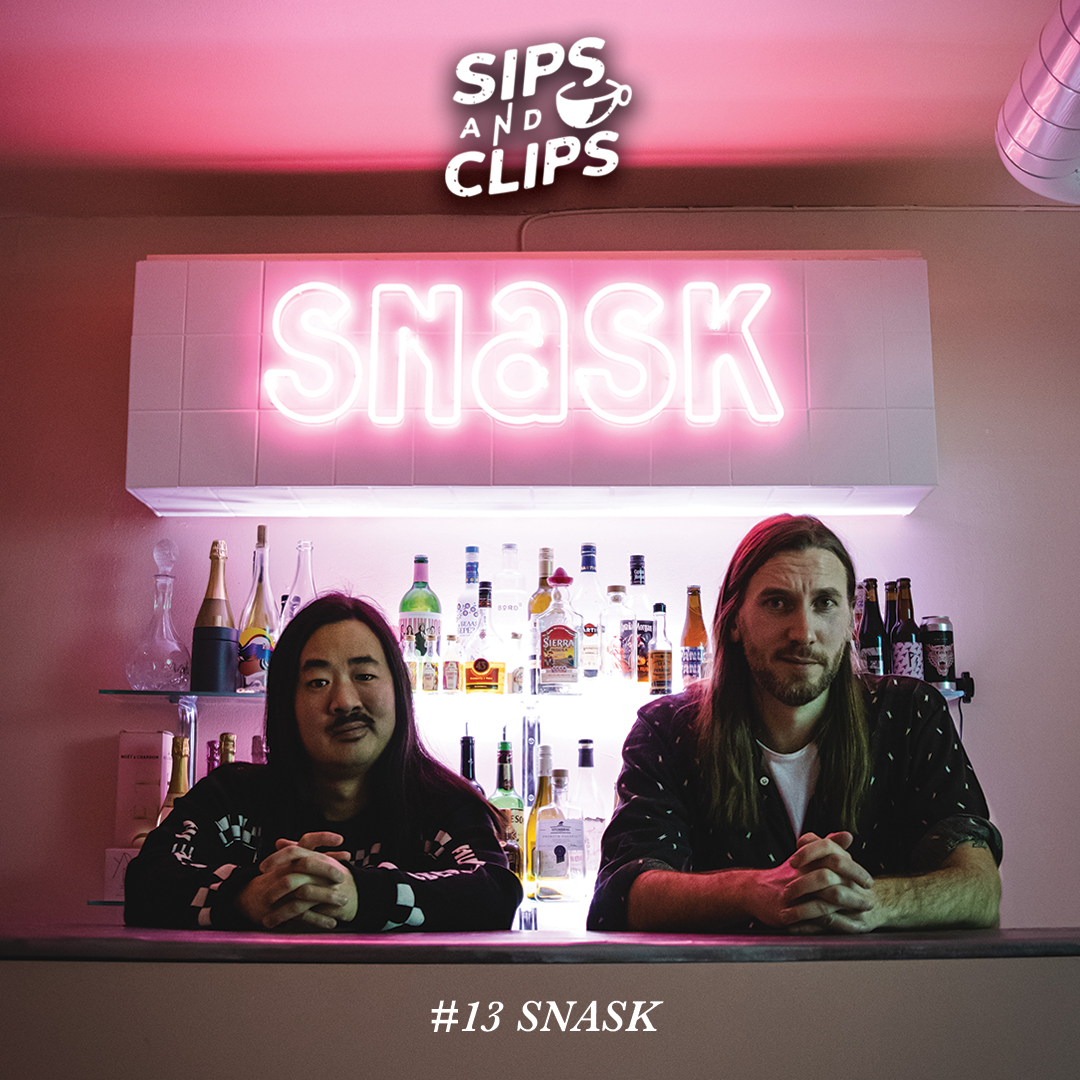 At the surface, Snask is a design, branding, and film agency - though that label does what they truly are no justice. We got founders Fredrik and Erik in the shop to tell about their colorful and provocative journey of merging work and play while creating their own snasky world. I can confidently say you've never heard a story quite like theirs.
-
What is a pink lie? How do you turn work into a means to have fun? How does one stay pink? Find out the answers while chugging a good cup of joe while listening to this episode. 
-
Find Snask @snasksthlm or at snask.com.